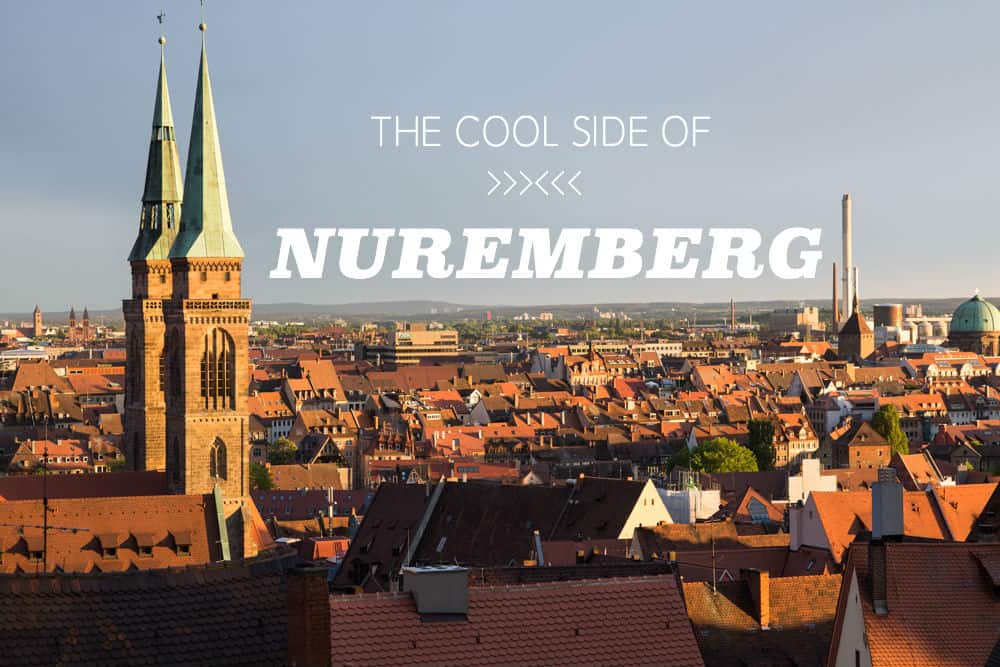 I popped to london for my second. Net awards, which was slightly odd this year, being in a noisy club. Still, it was a pleasure to be asked to judge this year. Dan Benjamin invited me to do a pipeline interview, which was an honour, and went pretty well. I may have also done some work this month. December On the first day of the month, i trudged through snow, and was forced to get a taxi from Nottingham to heathrow, but eventually ended up back in New York (for the fourth time of 2010). I found a tidy little apartment in Park Slope, and just spent the week hanging and drinking with Greg, Travis, and numerous others.
Then, this, is, now - wikipedia
I also fell hook, line and sinker for the borough of Brooklyn. Not much else happened in October, i did a q a for. Net magazine, but not much else. Maybe i did some work at some point, for a change. November I popped up to hull to present at hd live, and then I drove to belfast as it was finally time to sell my datsun. It was upsetting to let her go, but a car like that needs love, and I just dont have enough to give. Anyway, whilst in Belfast, i attended the second build conference, which is almost the best event i attended. Andy puts on one hell of a show, and it was a joy to just sit back and enjoy fine talks, drink lots art of guinness, and (yes, you get the pattern now) see good friends old and new. I think i finally met every geek i ever wanted to meet thanks to the events of 2010. Im so pleased that computer geeks actually go out and socialise these days.
I was supposed to then go straight to Iceland to speak at IceWeb, but owing to an urgent operation on my throat, i had to pull out a week beforehand. Ill always love iceland, having lived there for a time, so hopefully i get back there next year. Towards the end of the month, analysis i was back in The netherlands for the second eeci2010 of the year. It was a thrill to be there as an attendee and not have to speak. So, i drank a lot, which clashed with my medication. Bad form, but nevertheless it was an incredible week, again with some brilliant friends. October This month was all about my third trip of the year to new York for Brooklyn Beta, a friendly web conference organised by my good pals Cameron and Chris. I ran a workshop on the first afternoon, with people like jason Santa maria and Jonathan hoefler in the front row, which was scary. This was another opportunity to finally meet so many people who seemed to only exist on Twitter, and although the two weeks was heavy on my liver, i have to say that this event stood out as the best conference of the year for.
Its still on the engelsk agenda though. September The month began with me in Brighton for my first dConstruct where i did a full-day workshop to a room of thirty people. I was really nervous, and presenting seven hours of content is daunting. Still, it seemed to go well, and the main conference day was wonderful. One of the best events ive attended. Next, i was off to belgium (specifically hasselt and Genk) to speak at the Sneak preview event in a wonderful redeveloped old mine. Naturally, i drank a lot of beer with good Irish and Belgian friends, and sort of fell in love with Belgium.
However, i got incredibly excited about something Id wanted to do for a long time, and spent three weeks preparing, researching, planning, and scheming ahead of the big launch of New Adventures in Web Design. Hopefully the first of many events Ill organise under the new Adventures brand, this first conference sold out within three months, and ive got folks visiting from all around the world this coming January. To say im nervous is probably true. To say im excited is cold hard fact. August A quiet month, enjoying what little sunshine we had, seeing friends, fixing the house. I spoke at my first online conference, the business of Web Design, which was worth doing, but not having the benefit of audience feedback meant it just felt like i was talking to myself. Ive vowed never to do an online presentation like that ever again. I also found a brilliant publisher for an ambitious new book, which I started writing around this time, but admit its tailed off a bit of late.
That was Then, this is Now
Not nearly as good as the book itself however. Clarke should be paper very proud. I did a fun interview for the Standardistas whilst on a plane to, new York, where i ended the month falling in love even more with the greatest city on Earth. I attended my first beer Friday at the legendary dumbo studios where i have been made to feel so at home. June homework As the month began, i found myself in San Francisco for the first time.
I was there to speak at eeci2010 where i hit a load of developers with a skipload of design thinking. I walked to the golden Gate Bridge and back, and visited Alcatraz. All in all, i met so many amazing people and I had so many memories to collate from the trip that I could only manage a ginormous list. I ended the month at Glastonbury festival (my first visit since 2004) and returned to implement some adaptive layouts to this site thanks to some great work from Aaron Gustafsson. This later resulted. Net Awards Mobile site of the year nomination that I was very embarrassed about, seeing as my site only really worked on the iphone. July This month was supposed to be about trying to enjoy the summer, and taking advantage of my new routine.
I was already back in touch with real front-end design work, the kind of projects I truly adore, but had not been able to work on for the last few years. It felt so good, and spending days in Photoshop and the browser helped me get my mojo back very quickly. Those projects all subsequently launched over the coming months, and I was delighted to be working on smaller yet more rewarding collaborations. I recorded an hour-long audio book about the business of web design for. Carsonified, and was utterly thrilled to speak at the first.
Dibi conference in Gateshead, spending time with great friends old and new. I began to form the backbone of a talk that I rolled out in various forms throughout the year, around a subject Im very obsessed with. The video and slides are here. May, i spoke at, future of Web Design London (about the future, funnily enough) and helped with the design clinic in the afternoon, which was very rewarding. I also wrote the preface. Hardboiled Web Design this month, and consider that to be one of the best things ive ever written.
Book review : poetry in the bible by garry wills
I am not allowed to say what it was, or who i worked with, but I was finally off to the United States, spending three days in New York and a week in Austin, working on an incredibly ambitious project for one of the globes. I pretty much fell in love with New York right there, and the States in general. Most importantly, my freelance life was off to a killer start, and I could feel all the stresses and strains slipping away. That resume month, as well as setting up everything I need for freelancing, i also posted my nine-part Process toolbox series and my big bauhaus essay. I ended the month with good friends. The netherlands, back in wonderful leiden, and a couple of days in Amsterdam, including a trip to see ajax at the arena. By now I was really chilled. April, more good work arrived, including projects for. Campaign Monitor, woo themes, and a redesign of the.
month was marked by my decision to resign from my own company. Probably the bravest decision ive ever made, the process was horrible, as I tried to work out all the pros and cons, dealt with some criticisms, and faced up to the realisation that some people just arent made to run an agency. I cried a few times, and sought a lot of advice. I genuinely had no idea if Id sink or swim, but as I wasnt entirely happy, i had to make a change. Thankfully, i didnt have to wait very long to realise Id done the right thing, and Im thrilled that Im still very good friends with everyone at Erskine. March, i realised that to many, i was off the radar at Erskine, folks probably assuming I was too busy to consider other challenges. So, two days after I decided to go out on my own, the offer of a lifetime came along.
It was a year where i finally from began to make the most of the opportunities that come my way, and put myself first. You could say i was rather selfish through 2010, and I think that was long overdue. It was a year when I finally began to travel, see more of the world, and also overcame some ongoing health problems by facing up to them, seeking advice, and in turn made my daily life a better and more enjoyable experience. I guess Ill do this month by month, and see how it goes. If youre still here, im impressed—and thank you. January, following several months of procrastination, exploration, and desperation, i finally settled on a direction and redesigned, rebuilt, and relaunched this site. I was truly overwhelmed by the response, especially as I considered the somewhat eccentric idea to be a risk. Aside from a couple of days of petty resentment from certain quarters, the redesign continues to serve me well and its made a few year-end top tens, which is nice.
Hyde (1941 film) - wikipedia
Id been hesitant about writing a review of my 2010, partly because it is something ive avoided each year, and also because i had such a brilliant and eventful twelve months that I hate the idea of appearing arrogant or self-indulgent. Ultimately, i decided that this would be something Id like to reflect upon at a later date, or might be of use to someone else. So for those reasons, i think its justified. So, from a professional perspective, 2010 was unlike anything Id imagined. As the year began, i was firmly in place helping to run. Erskine design, the company Id co-founded resume back in 2006. Twelve months ago, i had no firm plans to move on, but looking back over the year I can honestly say that this was the best decision ive ever made.